Growth Through Networking
BXN is one of the fastest growing networking groups in the Austin area comprised of a diverse community of entrepreneurs, business owners, and start-up companies.
Our culture separates us from the various traditional networking groups where we place the relationship above the transaction first.  We don't have a two page manual of rules — we treat you like an adult and have very few rules for a reason.  We like to have fun, network and also give back to important causes that impact our society.  Visit with BXN and find out why our group is different and growing at a very fast pace.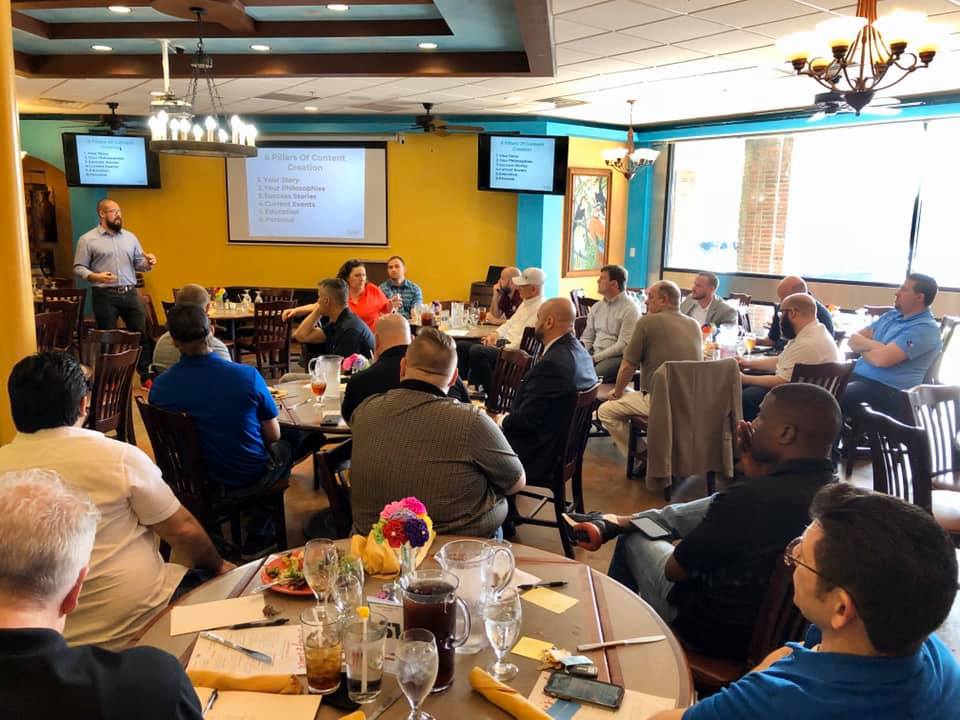 Join BXN and select the membership level that fits you!  Our members enjoy the following benefits.
Platinum

$75.00 Monthly


(**One Time Setup Fee may apply)

Gold

$50.00 Monthly

(**One Time Setup Fee may apply)

Silver

$35.00 Monthly

(**One Time Setup Fee may apply)

BXN Benefits
Receive Referrals from BXN Members
Member Speaker Spotlight
No Attendance Requirements
Access to BXN Referral Tools (Group Me, Referral Page)
Business Profile on BXN Website Member Directory
Ability to attend other BXN chapters
Member Social Media Spotlight
Business Logo on BXN Web Page
BXN Contact Database (1 copy)
Opportunity to display expo booth/table at specific
events
Free social media boost (1 per quarter)
BXN Chapter Leadership Position
Opportunity to have a Representative serve in a
leadership capacity/committee