About BXN
We are an Austin area business professional organization that believes in developing long term relationships, giving back to the Austin Community and embraces technology to help our members grow.
We Want Your Business to Succeed
Our mission is to support and inspire small business owners and provide opportunities for them to connect with other Austin area business owners that want to grow their business.
Become a member of BXN and you will immediately experience the difference in our networking group. We have added our own unique flavor to our networking group that is unmatched here in the Austin area.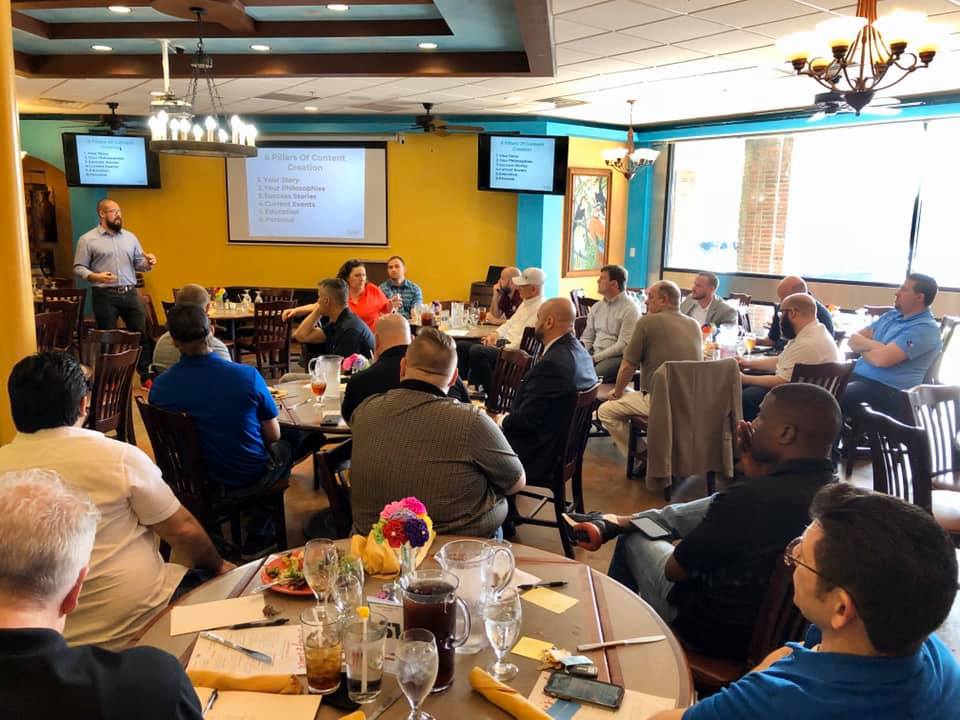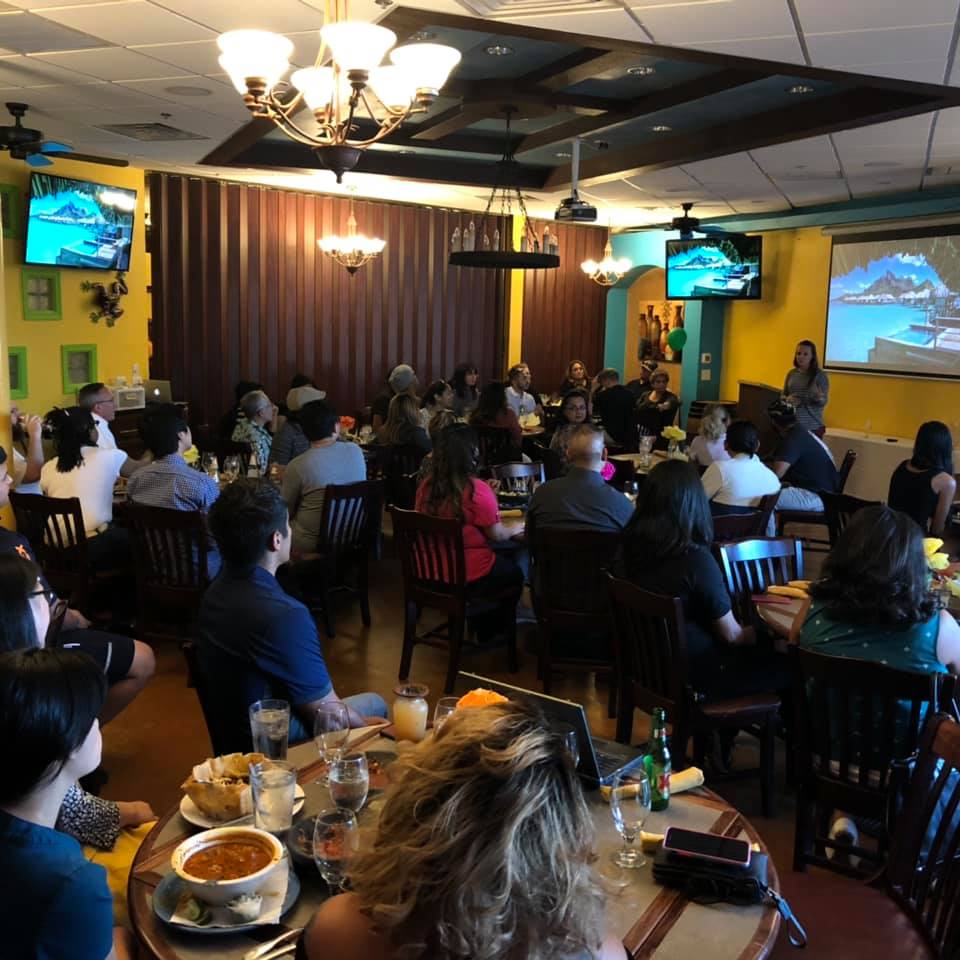 Building strong relationships creates an environment of trust that leads to a long term relationship of opportunity and meaning.
We celebrate our wins together and create an atmosphere of positive attitude to enable our members to keep moving forward.
We believe that by equipping our members with the latest and greatest techniques using technology can elevate their business and fuel further innovation in their industry.