About BXN
We are an Austin area business professional organization that believes in developing long term relationships, giving back to the Austin Community and embraces technology to help our members grow.
Our Mission
Our mission is to support and inspire small business owners and provide opportunities for them to connect with other Austin area business owners that want to grow their business.
Our Culture
We believe that our strong culture sets us apart from other organizations as such we continue to look for ongoing improvements to foster long term authentic relationships.
Ken Tabor, 3D Virtual Tours Austin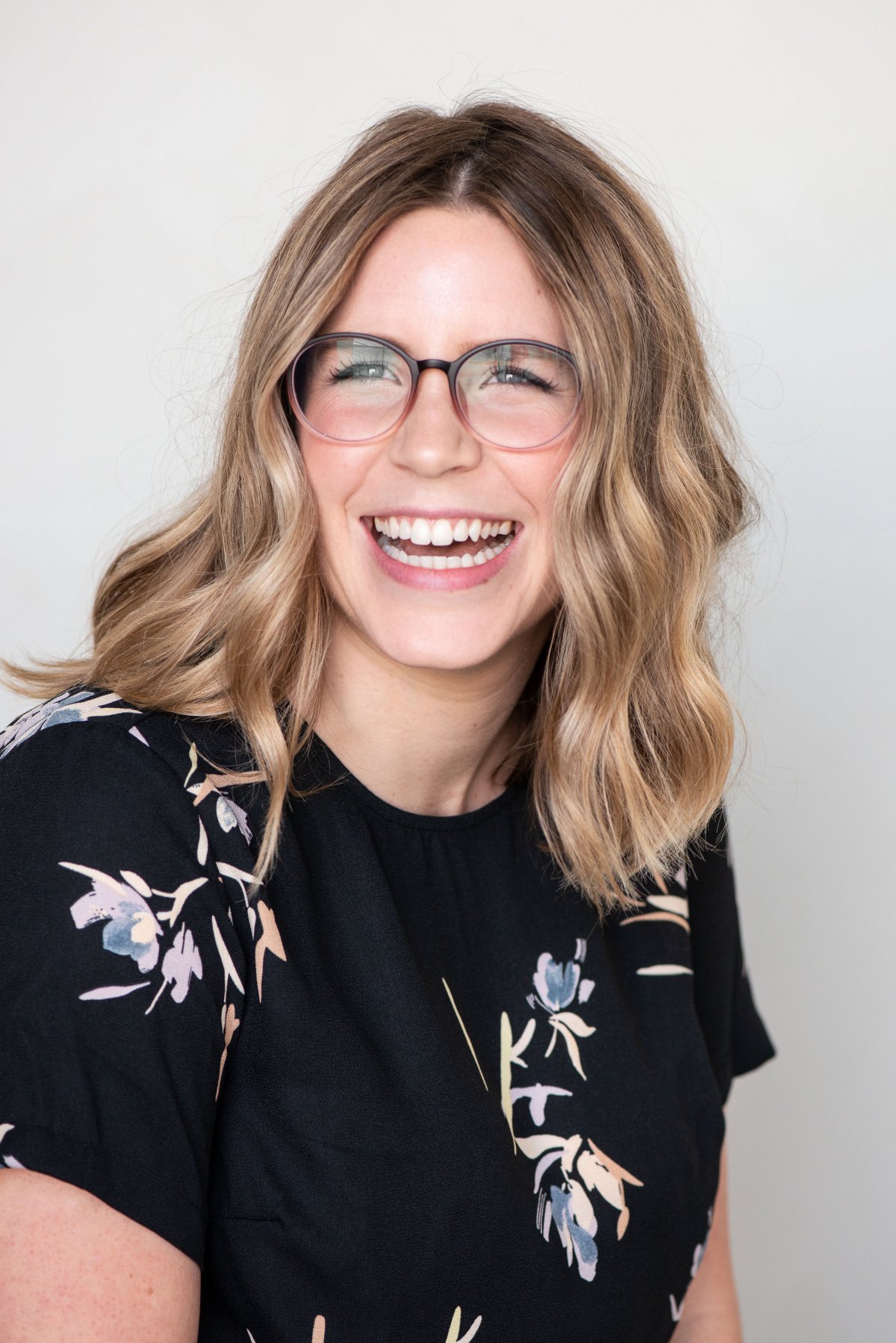 I love being part of BXN because of it's culture. It's not just a "referral group" to grow your business (although, that – happens!!), it's a group of people who genuinely want to get to know you and help you become even more awesome than you already are!
Dr. Alex Mosley, The Specific Chiropractic Centers
BXN has a great family feel and the culture is top notch. I've been able to increase my business while also making friends.