If you believe business is built on relationships,
make building them your business.
ABOUT BXN
Business eXchange Network (BXN) is a Business Networking Group focused on creating business relationships through social interaction. We are focused on providing a friendly networking environment to foster friendship and businesses growth. Choose from a calendar of fun and diverse activities that are hosted by leader members. We do all the planning you just click and network! The events and trips are a blast and meeting other like-minded entrepreneurs/business owners in Austin couldn't be easier.
Mission Statement
BXN is a professional group that was formed to establish solid relationships and friendships. We do this by having fun at business and social networking events. Through these relationships, BXN is dedicated to helping each other grow one another's business by passing referrals within our expanding network.
Vision Statement

Have Fun

Build longstanding relationships and help each other grow.

Become the largest VIP networking group in Austin.

Host multiple events to help engage members and sustain relationships.

Offer more value to our members and continue to grow professionally and personally.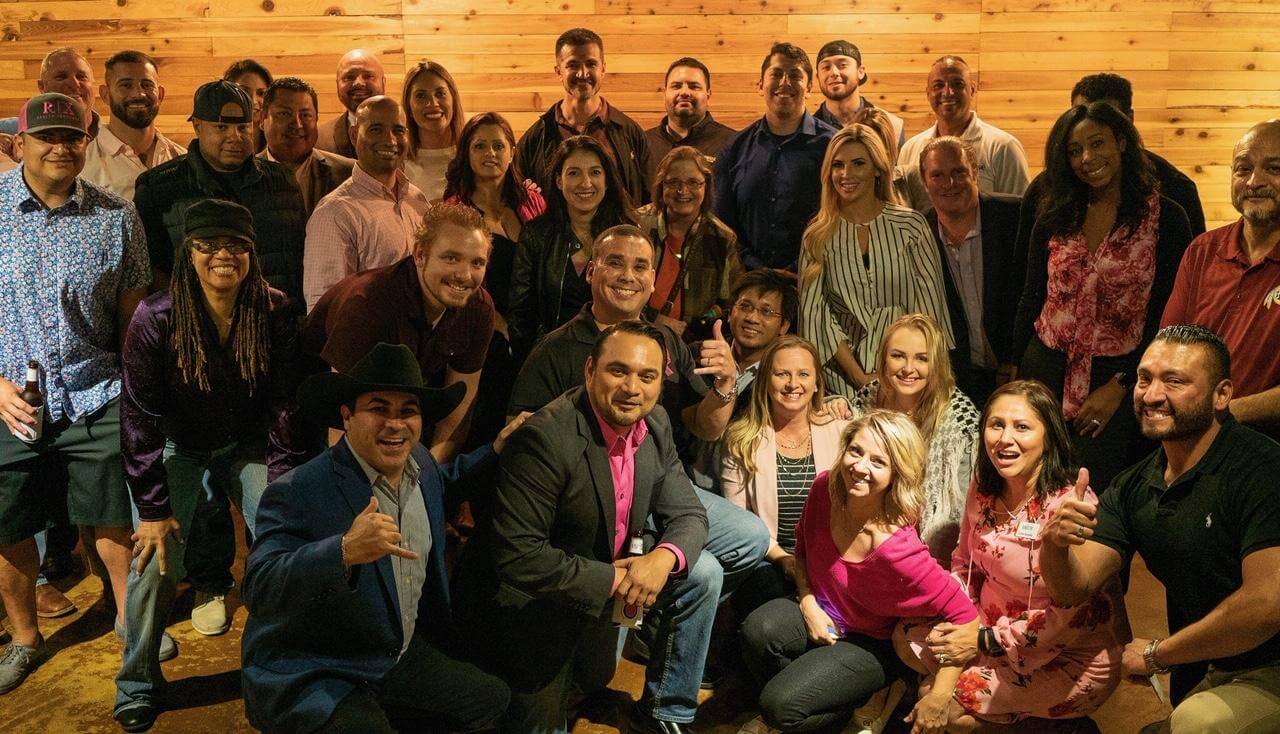 BXN holds weekly lunch meetups and networking Happy Hours once a month to assist you in establishing solid relationship in two different settings. Through these events, BXN is committed to helping bring members and prospective members together. In addition, BXN also incorporated the concept of taking vacations and traveling together.
SOCIAL NETWORKING
Become a member of BXN and you will immediately experience the difference in our networking group. We have added our own unique flavor to our networking group that is unmatched here in the Austin area.
BUSINESS GROWTH
Make many new referrals the natural way, face to face, get to know you, like you, and trust you. All while having fun.
NEW FRIENDSHIPS
We are not a Chamber or BNI group
Meet new people and build strong relationships with out a long list of rules, quotas and making it like a second job.
Interested in becoming a BXN Member?
Enter Your Email & We'll Contact You With More Information About the Membership